Beach Cleanups
The Problem: Every year from May to October, the south-westerly monsoon storms bring an overwhelming amount of rubbish to our west-coast beaches. If this rubbish is not collected, it will be washed back into the ocean and kill or injure marine life.
Turtle rescued from fishing net
How we aim to resolve this problem on our beaches and islands:
We organize regular beach cleanups with local groups, schools, universities, businesses, hotels, the national park and government officials to remove marine debris from the beach and surrounding beach forest.
We carefully separate and recycle the collected rubbish effectively to prevent it from ending up in the landfill. We sort rubbish into 10-16 categories, depending on what we find.
We also join cleanups with other organizations and assist in collecting, separating and managing the waste collected from surrounding islands.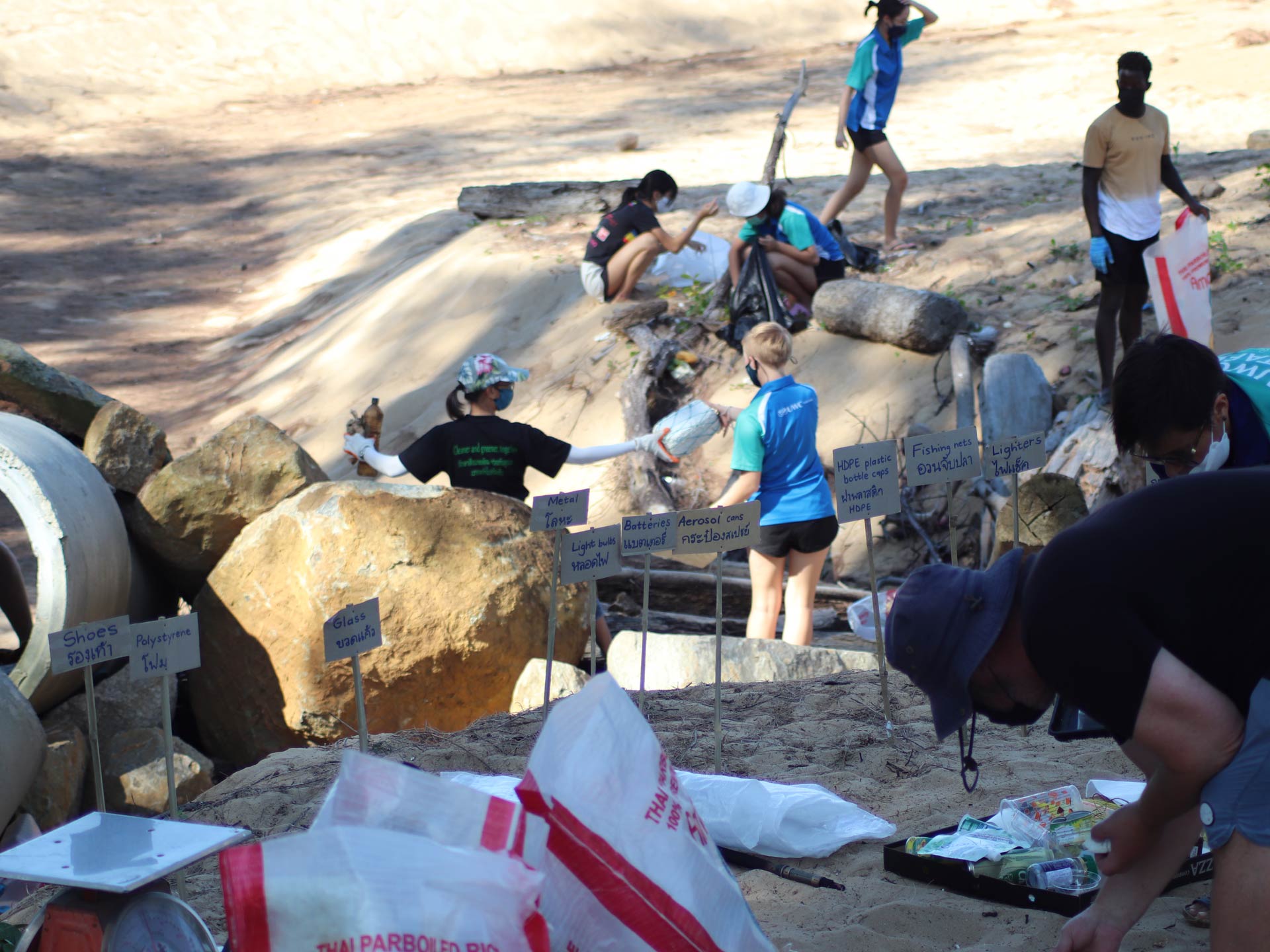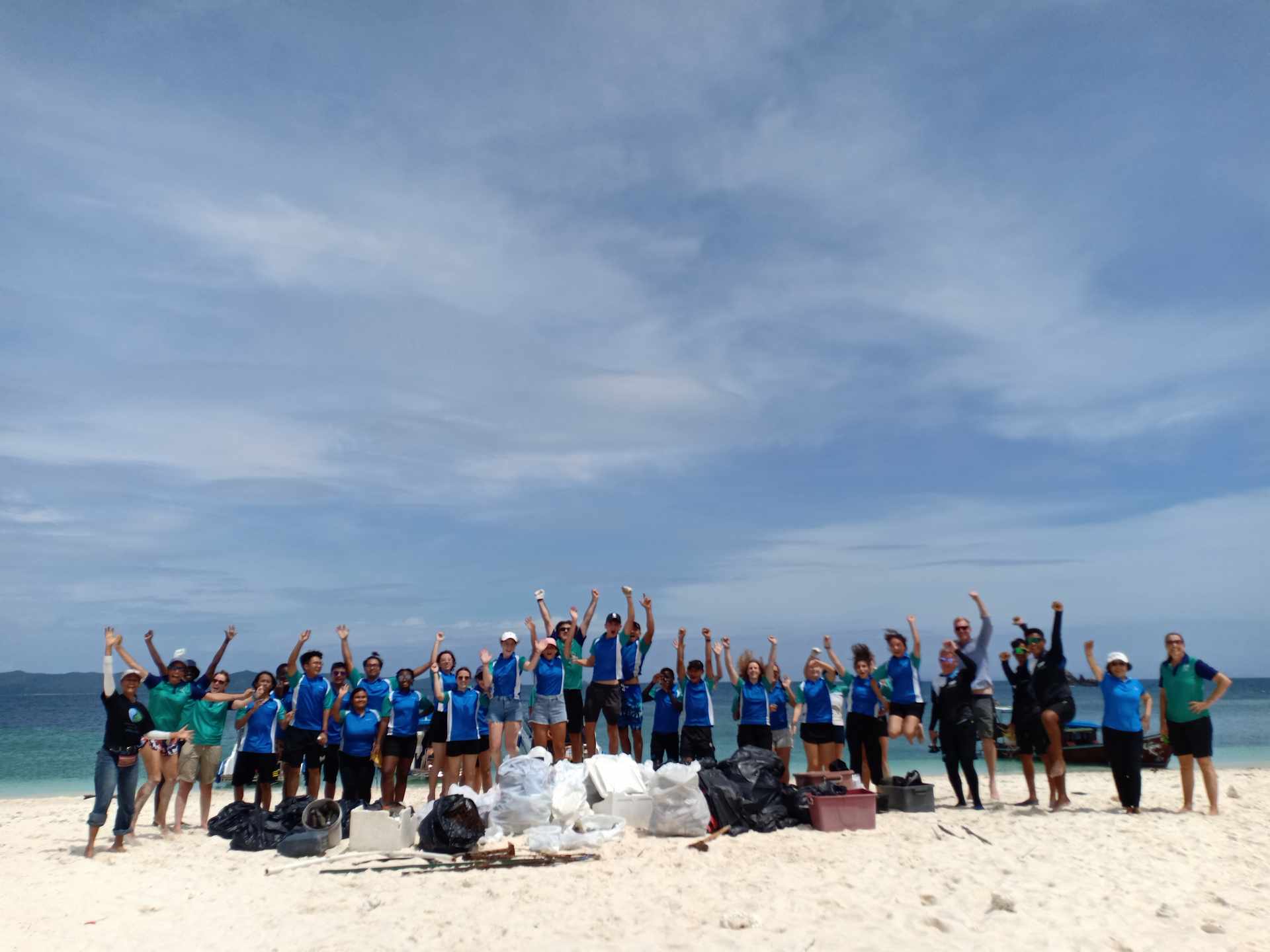 Goals and expected impact:
We aim to remove and manage as much waste as possible from our beaches with the involvement of everyone in the community. Doing so encourages shared responsibility to keeping our beaches clean.
We are certain that people will become aware of the harsh impact of our rubbish mismanagement and over-consumption by being actively involved in collecting and separating rubbish.
We are hopeful that this will ideally make a change in mindsets or habits and empower our community to manage their own waste and consumption more mindfully.
How your donations will be used:
To purchase cleaning equipment for our beach cleanups
To employ a full-time beach cleaning team during the monsoon season
To invent and manufacture beach cleaning tools to make cleaning more effective
To install rubbish bins and signs along the beach area and ensure that the waste is collected and recycled efficiently