HOW TO COMPOST
Sustainable Maikhao Foundation encourages
the community to turn their food waste
into chemical free fertilizer,
which they can use in their gardens, at home,
at school, or at their hotel.
IS THERE COMPOSTING IN PHUKET?
There isn't a government-sponsored separation and composting program,
but ANYONE can compost and the tropical environment speeds up the process!
FACT #1
Reduces volume for disposal:
About 50-60% of the waste that goes to the Phuket incinerator every day is organic and compostable. Not only does this take up valuable disposal capacity, but the high-water content reduces the efficiency of the incinerator, producing less electricity, burning less cleanly, and leaving more ash to go to landfill.
FACT #2
Improves the soil:
Returning valuable yard trimmings and food waste to the earth replenishes the soil, improving the nutrients and its ability to retain water. Just like nature intended! We should see food scraps not as 'waste' or unusable, but something valuable we can give back to nature.
FACT #3
Improves biodiversity:
Using natural compost instead of chemical fertilisers reduces the toxicity in our environment. This promotes the growth of microorganisms that build a healthy ecosystem for all the animals, fish and insects we enjoy in Phuket. 
FACT #4 
Reduces greenhouse gases that cause climate change:
When food scraps go to landfills, they break down in an oxygen-starved
process known as anaerobic decomposition/digestion. This process releases methane, a potent greenhouse gas worse than carbon dioxide (CO2). Some of the largest methane emitters around the world are landfills and the anaerobic decomposition is what causes the bad smells we associate with rubbish dumps.
WHAT CAN AND CANNOT BE COMPOSTED?
CAN BE COMPOSTED
Food waste from your kitchen – before cooking and after

Coffee grounds, unbleached paper filters, tea and tea bags (without staple, string, or tag)

Leaves, weeds, grass cuttings from your garden

Food containers that say 'compostable' (e.g., Gracs)

Unbleached paper kitchen towels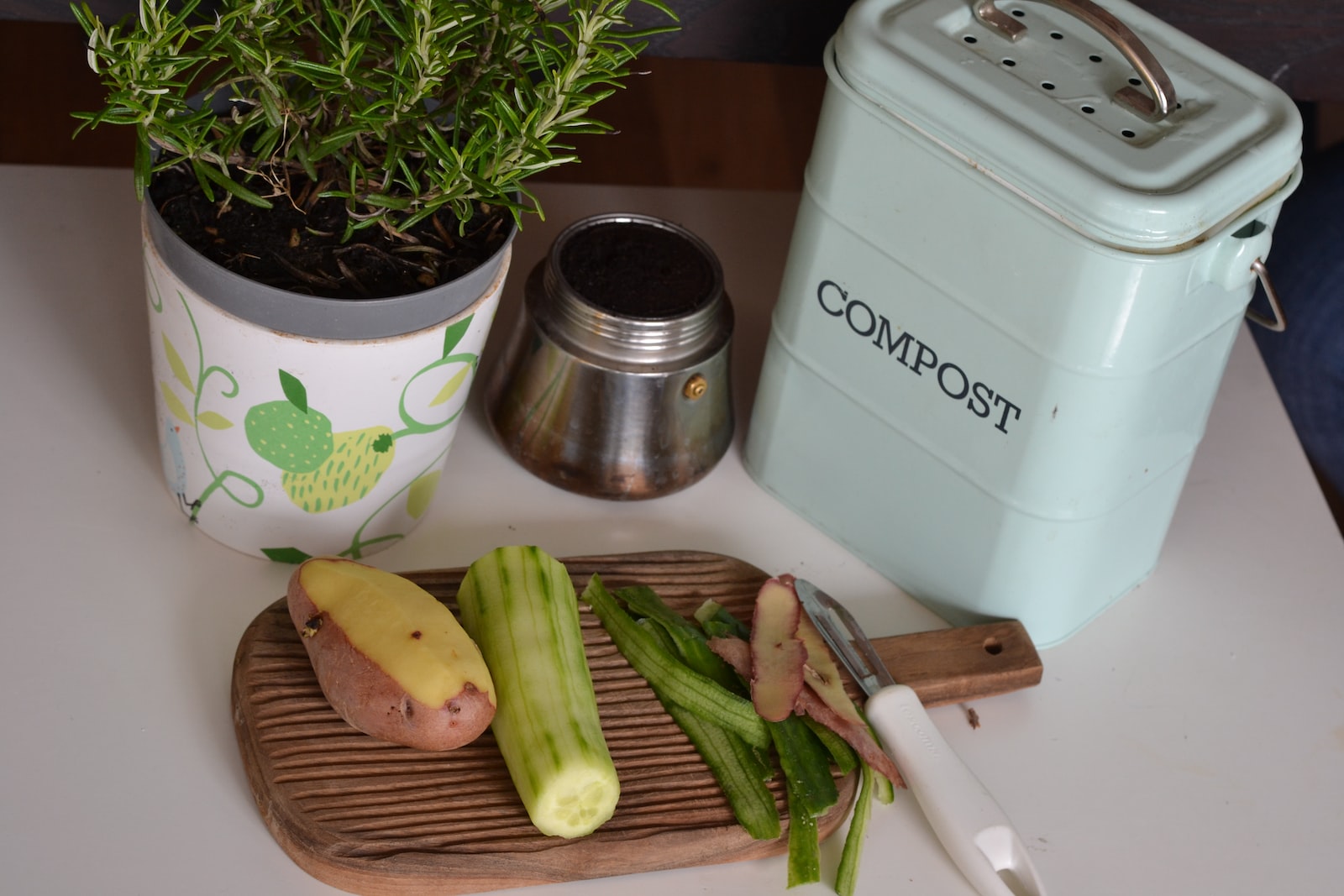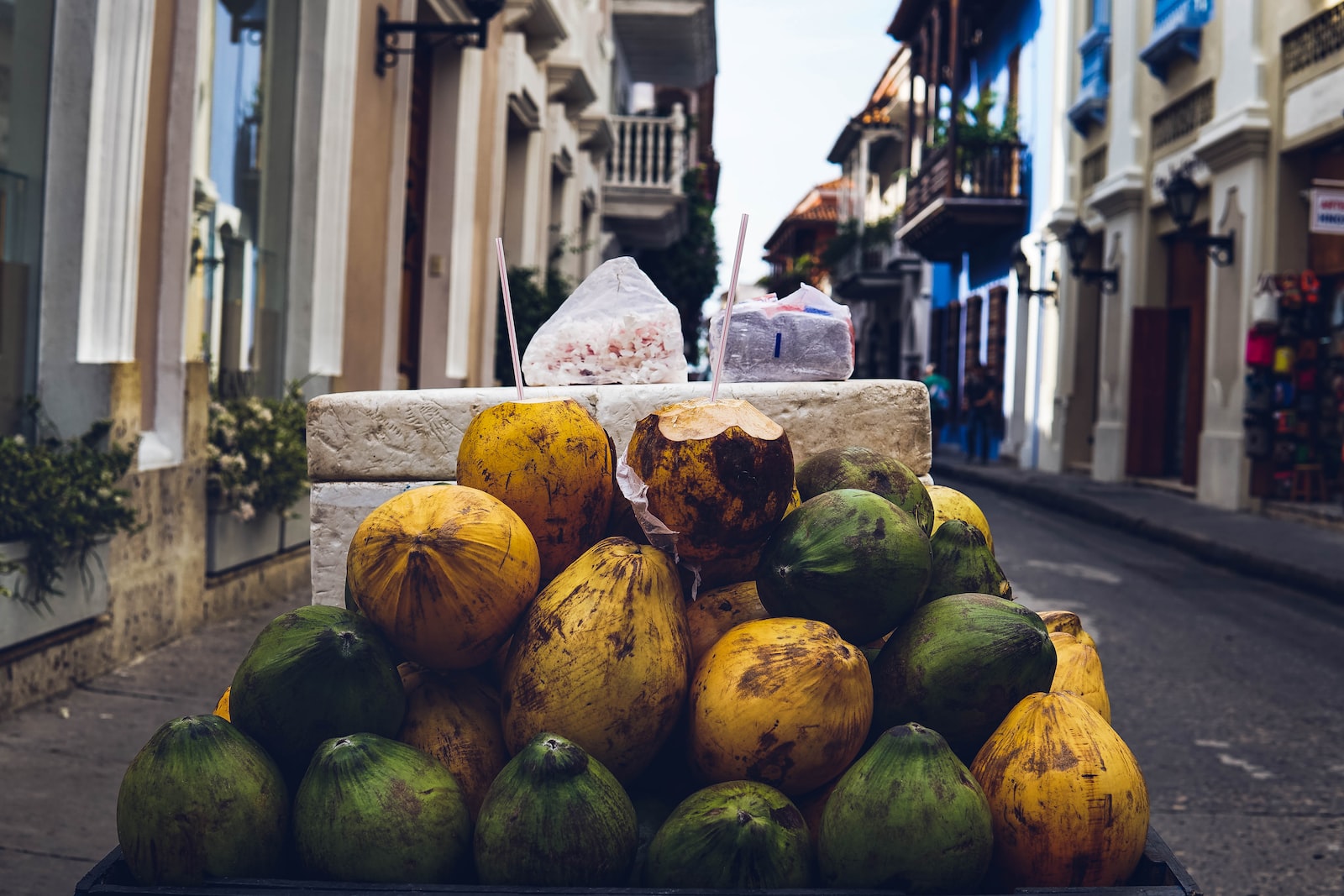 CANNOT BE COMPOSTED
Meat and dairy products – they don't break down quickly and tend to attract pests
Woody branches, bamboo, palm fronds, coconut shells – they take a long time to decompose
Anything with chemical residue, e.g. pesticide, bleach
WHAT IS A BASIC COMPOST METHOD?
#1
Keep a small container with lid in your kitchen to receive vegetable and fruit peels, ends, spoiled pieces, tea bags, coffee grounds & filters, etc.
#2
Regularly dump kitchen container into a larger outdoor container or corner in your garden.
Many varieties of compost bins are available for purchase online – search 'garden compost bin' or 'kitchen compost bin'.
#3
Mix 'green' kitchen waste and grass cuttings with 'brown'/dry leaves from the garden – turn occasionally with shovel or rake, add some water to keep moist if it hasn't rained recently.
#4
Depending on the volume and how attentive you are, you could have usable compost in 1-2 months. If you are not in a rush and just use the lazy method, it will take longer.
#5
When it has turned into soil (like magic!) you can bag it up for whenever you need it, or immediately spread around your yard and watch your plants go crazy with this incredibly nutritious meal!
Composting with limited space:
Talk to the property manager or developer to ask for a central composting area/bin – they could mix dry leaves and cut grass from the garden areas with residents' kitchen scraps
Cooperate with your neighbours and share a bin if someone has a suitable space in their garage or garden
Try the Bokashi method:
Buy supplies online — bokashi bin and bran on online marketplaces like Lazada
Advance directly to vermiculture, also called worm composting!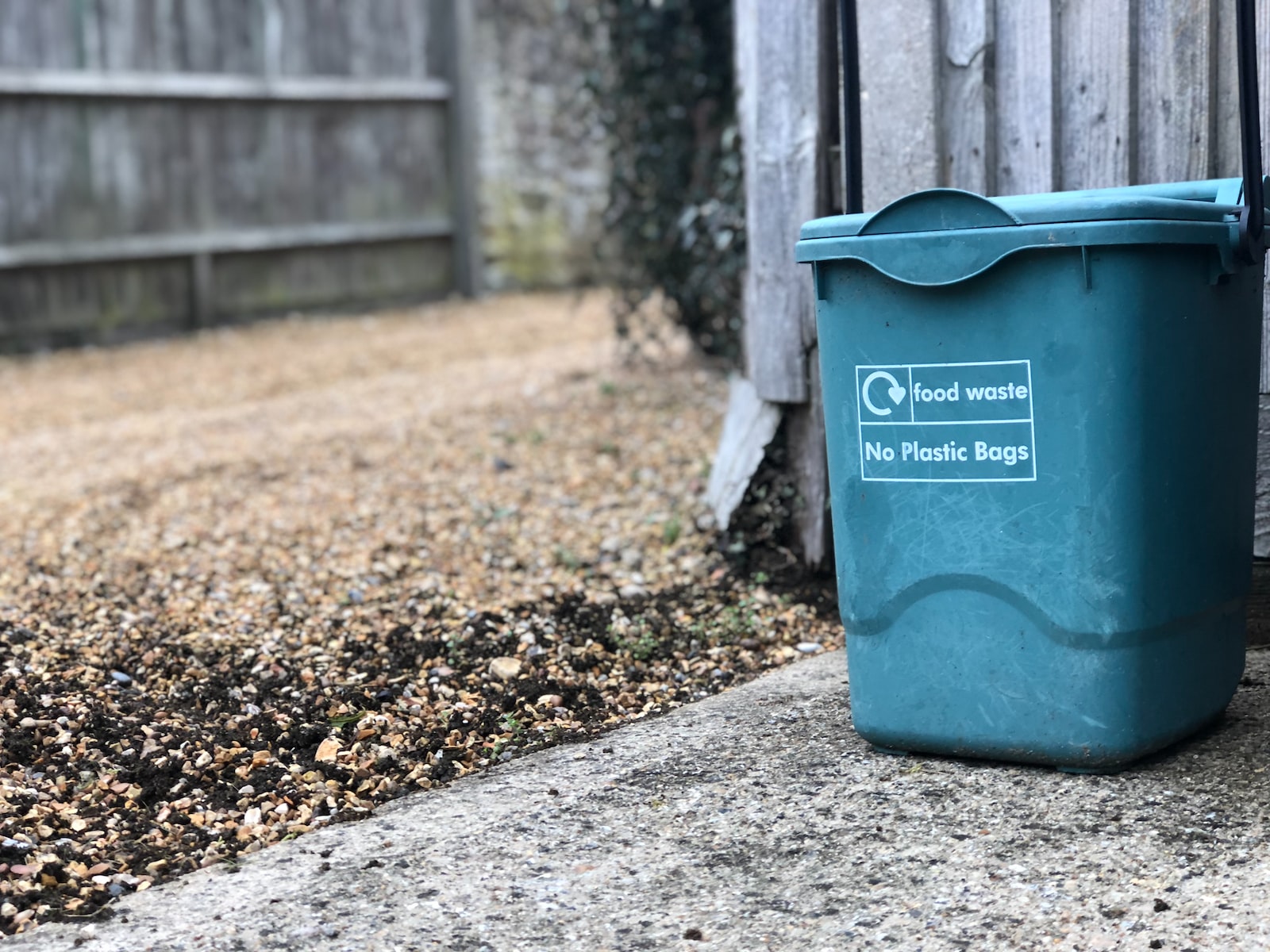 OTHER BENEFITS OF COMPOSTING
Reducing or eliminating the wet waste in your kitchen rubbish bin massively reduces the number of ants (or other creatures) you encounter in your kitchen!
If your bin only contains unrecyclable plastic and non-compostable paper, you don't need to take out the rubbish so often because it doesn't smell and doesn't fill up!
Even if you don't have an outside garden the soil can be used for terrace or house plants or donated to a field near you.
How your donations will be used:
To support and coordinate these projects in the local and expat community through training and networking
To purchase equipment needed for training and to hire trainers to share these practices with schools, hotels, businesses and the community
To sponsor composting boxes and tanks for schools that do not have the budget
To support the purchase of seeds and soil for gardens