Plastic Reduction Campaigns
"It is estimated that approximately 12% of the total amount of waste generated in Thailand is plastic waste."
"Micro-plastics can affect marine ecosystems, food chains and living organisms."
Reference: https://enviliance.com
The problem: Nearly everything we buy is wrapped in or made out of plastic! Some plastics can be recycled but take a lot of resources to make it into something new. Other plastics can't be recycled and these end up in the landfill if the incinerator does not have the capacity to burn them all. These single-use plastics are killing our marine life, contaminating our water supply, causing health problems for all living beings and polluting our planet.
Monsoon storms bring huge amounts of plastic to our beaches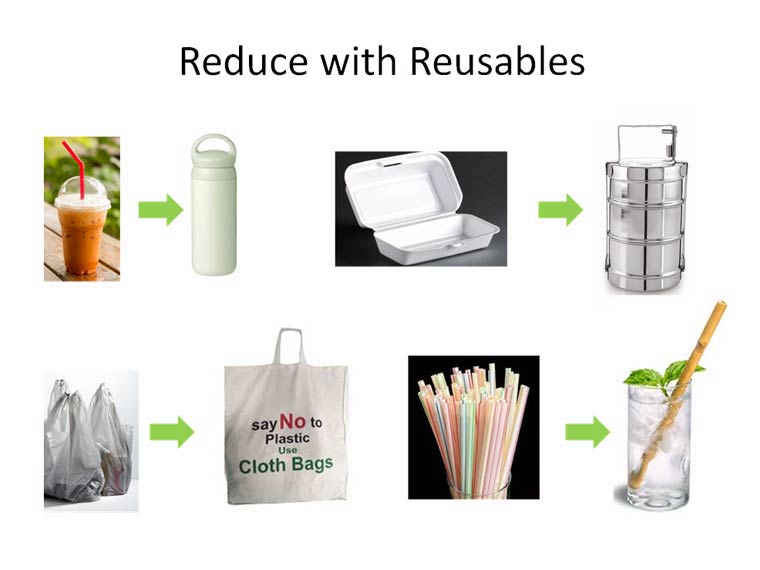 How we aim to resolve this problem:
Tackling this problem at the source would be ideal. However, this is a huge challenge as it involves money and power. Perhaps the "source" we are more able to work with are the small shops, restaurants and markets in our area to encourage reducing our plastic consumption and replacing it with reusable alternatives.
Goals and expected impact:
We are working on a "Phuket Plastic Road Map" plan with other organizations to reduce single-use plastics in Phuket. Our team will start in our village and expand the project to other areas in Maikhao.
How your donations will be used:
To employ the team who will run this project in our village along with all the expenses involved in setting up the project such as data collection, discussions with local shop owners, planning reduction strategies and alternative options, creating incentives for shop owners and customers
To create educational material that can be used by schools, restaurants, shops and other establishments